RAEC
1000 S. Arkansas Ave.
Russellville, AR 72801
(479) 968-5244
Dardanelle Adult Education Center
507 N. 4th St, Suite D
Dardanelle, AR 72834
(479) 229-5244
Danville Learning Center
1501 E 8th St.
Danville, AR 72833
(479) 495-5244
For more information, please contact Kristen Musser at kristen.musser@russellvilleschools.net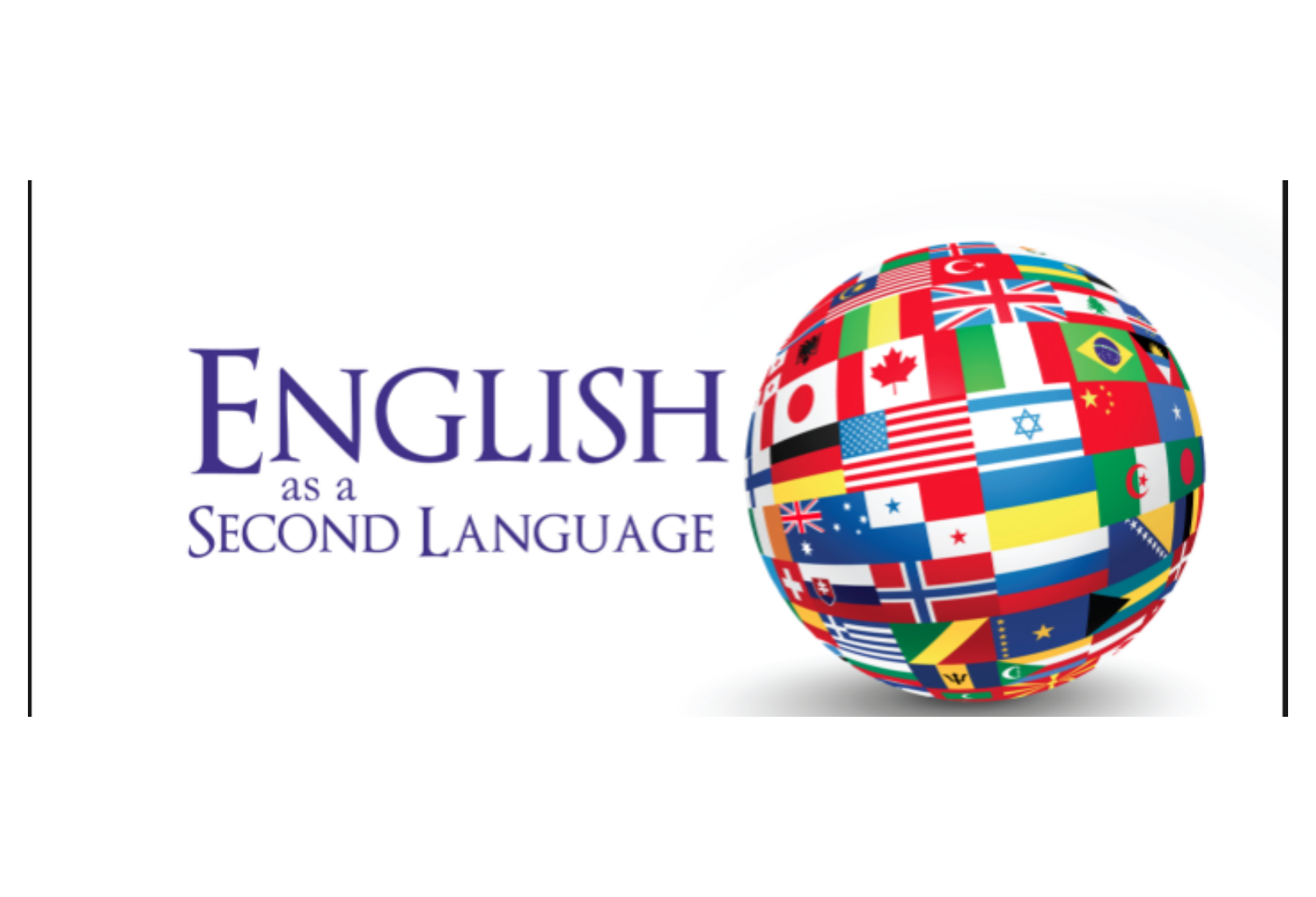 English as a Second Language (ESL)
ESL instruction is provided for limited English proficient students with a focus on improving English communication skills such as speaking, reading, writing, and listening.
English Literacy/Civics (EL/Civics)
EL/Civics is an educational program that emphasizes contextualized instruction on the rights and responsibilities of citizenship. Citizenship classes are available.