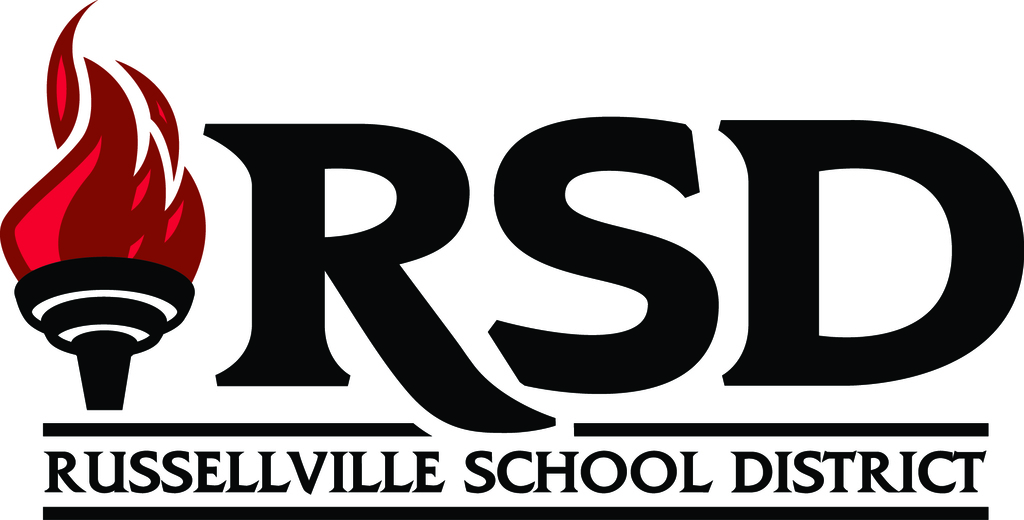 Spanish Elementary Survey for the 2020-2021 school year Estamos recopilando datos para ayudar en la planificación del año escolar 2020-21. Complete la siguiente encuesta una por familia antes del jueves 11 de junio. Aprendizaje en el sitio - El objetivo actual para el aprendizaje en el sitio se parecería a un entorno escolar tradicional con prácticas de seguridad adicionales establecidas. Los estudiantes asistirían a un día completo de instrucción, 5 días a la semana. En el caso de otro cierre de la escuela, el nuevo contenido de nivel de grado continuará a través del aprendizaje remoto. Esto no será como el trabajo anterior de AMI. Aprendizaje fuera del sitio El objetivo actual para el aprendizaje fuera del sitio sería el aprendizaje virtual a través del Distrito Escolar de Russellville. Este NO será el mismo formato que AMI. Se producirá un nuevo aprendizaje, se esperará la participación y se tomarán calificaciones. El aprendizaje fuera del sitio sería en lugar del aprendizaje en el sitio

RSD Encuesta en línea para el 2020-2021 año escolar ya disponible Por favor complete por 11 de junio de 2020

Classes are now closed through April 17, 2020. We hope to reopen April 20, 2020. We will try to have someone in the office to answer your questions. Take care of your families and continue to work on Aztec or other assignments. We urge you to practice social distancing, take care of yourself.
Russellville Adult Education classes will be closed through March 27. Classes will resume March 30. We will continue to update information as we receive information. Current students - teachers should be contacting you about work you can do at home to continue your learning.
No school Monday. Russellville School District is taking Monday to thoroughly clean all buildings in the district. School will resume Tuesday. We will move our GED Test days to next Wednesday and Thursday. We will update this message as needed. Thank you and stay safe.
Happy New Year to everyone!!! Stay safe tonight! We will resume classes on Monday, January 6, 2020. We will also be giving the TABE assessment on January 14 for new students. If you know of anyone interested in earning their GED, let them know about our next TABE assessment.
We hope everyone has a Merry Christmas and Happy New Year!! Classes will resume Monday, January 6, 2020.
Night class is cancelled on Thursday, December 5, 2019. This is the night of the Russellville Christmas Parade.
I hope everyone enjoys their Thanksgiving Break!! Classes will resume next Monday, December 2.
All Adult Ed. classes will be closed Wednesday and Thursday this week, 11/6 & 7. Day classes will resume next Monday and evening classes next Tuesday, 11/11 & 12.
Classes will be closed August 12-15. We will reopen August 19, 2019.
Enjoy your two week break!! Classes will resume Monday, June 10, 2019. We hope to see everyone back. Classes will be closed May 27 - June 7. Have a nice restful break. We are still having class tonight at all locations.
Our next TABE assessment is Tuesday, May 7. Call now to schedule your assessment time and get started on earning your high school diploma.
2019 Graduates. Our graduation ceremony if Friday, May 10. If you want to participate, we need you to come to our main Center and get fitted for a robe and pay for your tassel. We will order tassels next week.
2018-2019 GED Graduates GED Graduation is May 10, 2019 at 7pm. Please call the main center at 479-968-5244 for more information.
No class Monday, January 21, 2019. Enjoy MLK Day!! We will see everyone back in class on Tuesday, January 22, 2019.
The next TABE test to start classes is January 8, 2019. Call now and make your appointment to begin the journey towards earning your High School Diploma. 479-968-5244
GED classes will be closed for the Holiday break beginning December 21. Classes will resume Monday, January 7, 2019. Merry Christmas and Happy New Year to everyone!!
No night class Thursday, December 6. Enjoy the Russellville Christmas Parade.